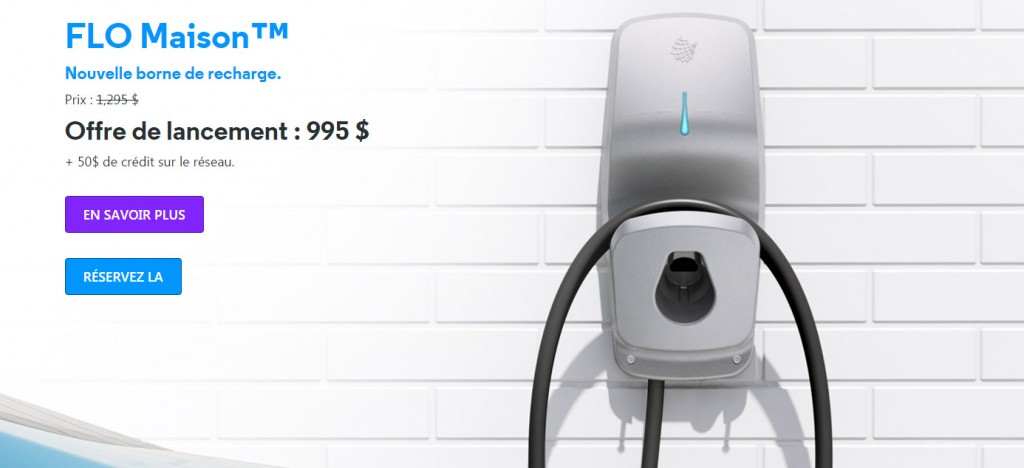 2017 IBO Design award: Gold for Phytronix
Source: Instrument Business Outlook, Volume 26, Issue 9, august 15 2017.
"Every August, IBO conducts its annual Design Awards, a competition recognizing innovative and bold industrial
design of analytical instruments. While technical features and performance are the cornerstone of any instrument's
functionality, the IBO Design Awards are based on the physical appearance, aesthetics and design features of the
product, which are key in influencing purchasing decisions, as well as brand perception and product loyalty. To qualify for the Awards, the instrument must have begun shipping between August 1, 2016 and July 31, 2017. The winners of IBO's 2017 Design Awards for analytical instruments showcase innovation in size, shape and style, with compact footprints and modernist designs. Each winner is unique in its respective technology category, with distinctive features and improved usability complementing instrument performance.
Gold Award
The 2017 winner of the IBO Gold Award for Industrial Design for analytical instruments is the Phytronix Luxon
Ion Source, a laser diode thermal desorption ion source. Using fiber-coupled laser diode technology to obtain
thermal uniformity, the Luxon is Phytronix's second generation sample introduction and ionization source. The new
design completely reimagines the simple square design of the first generation product, adding curved lines, and the
contemporary look and feel of the latest high tech consumer product.
The Luxon has an adjustable height between 50 in and 71 in (127 cm and 180 cm), with a width and depth of 17 in
(43 cm) and 18.5 in (47 cm), respectively. Completely new features to the second generation system include an
adjustable base, wheels for mobile transport, handles for easy adjustment, and a glossy finish with color accents
Working in collaboration with design firm Tak Design, Phytronix has revolutionized traditional ion source designs,
presenting an eye catching and completely unique looking ion source. As Jean Lacoursière, president of Phytronix,
told IBO, "The base on the wheels gives an incredible facility to move, connect and disconnect the instrument on a
mass spectrometer." This ease-of-use-feature allows researchers to move the Luxon comfortably around the lab,
increasing time savings and efficiency. The mobility enhances its usefulness for various sectors of research, such as
pharmaceutical, bioanalytical, food, forensic and environmental. The Luxon provides continuous operation.
Supporting fast analysis of samples, with speeds of one second per sample and uninterrupted throughput is an
automated liquid handling and robotic transfer arm and, on top, the integrated LazWell plate stacker, with
barcoding for traceability of samples and low-volume delivery of 0.1–10 μl or 0.05–2.5 μl for the Luxon-960 and
Luxon-3840 models, respectively.
According to Mr. Lacoursière, modularity and ergonomics were the main technical, physical and aesthetic priorities for the Luxon's industrial design. The easily accessible base container of the Luxon can be used for storage, and the neck provides ergonomic support for adjusting the height, with three memory settings for use with various MS instruments. The electronic control unit fastens to the ergonomic support, and researchers can attach the compact ion source to the electronic control unit, or use it as a freestanding ion source. It was necessary for the technology of the instrument to be reflected in a bold design. "The Luxon Ion Source is the fastest process in mass spectrometry," said Mr. Lacoursière. "[So] the design must be ultra-modern." Ensuring ease of use was also important to provide greater efficiency in labs, thus the Luxon is a plug-and-play, easy-to-install instrument, providing direct sample introduction that avoids carry-over and memory effects. With its sheer innovation and unique design of the ionization source, Phytronix has singlehandedly stepped up the design game for MS ion sources."