Four senior industrial designers pool their experience collaboratively to offer service with multiple expertise.
The strengthening of a team of seasoned multidisciplinary professionals is our strength for meeting the challenges represented by development of any kind of products.
We are proud to benefit from the collective intelligence and indispensable talent of a team whose cohesion and spirit of mutual aid make every venture flourish.
This marriage of talent is a privilege for us and an advantage for our clients.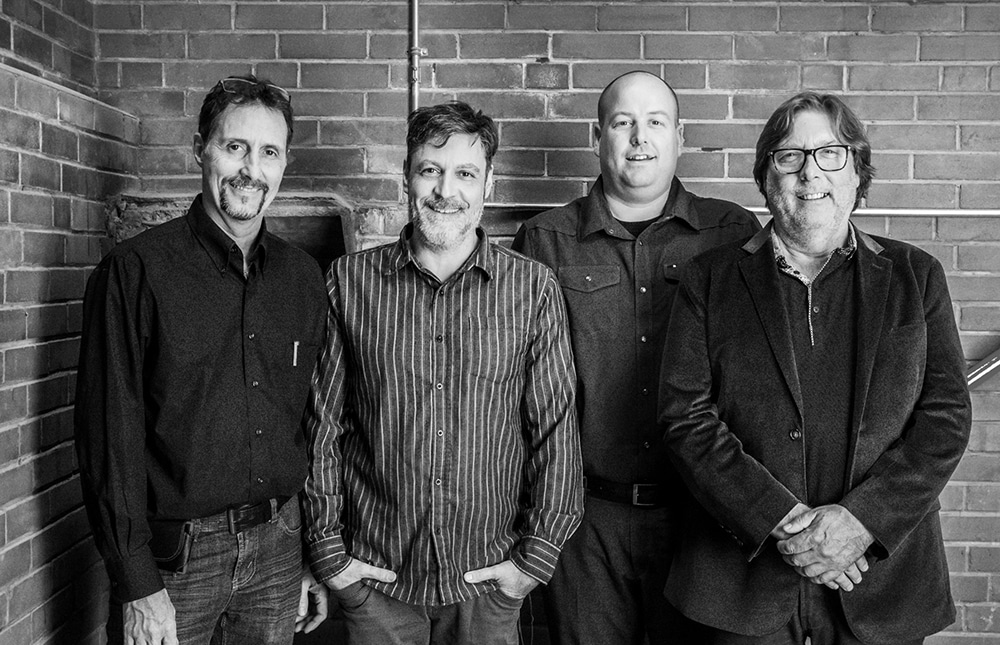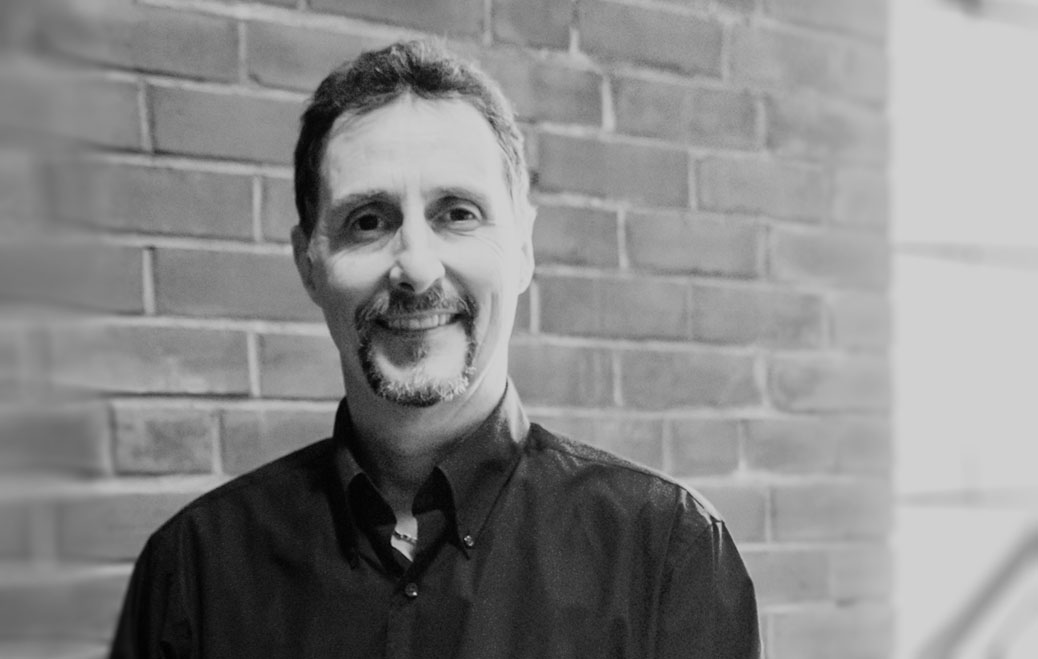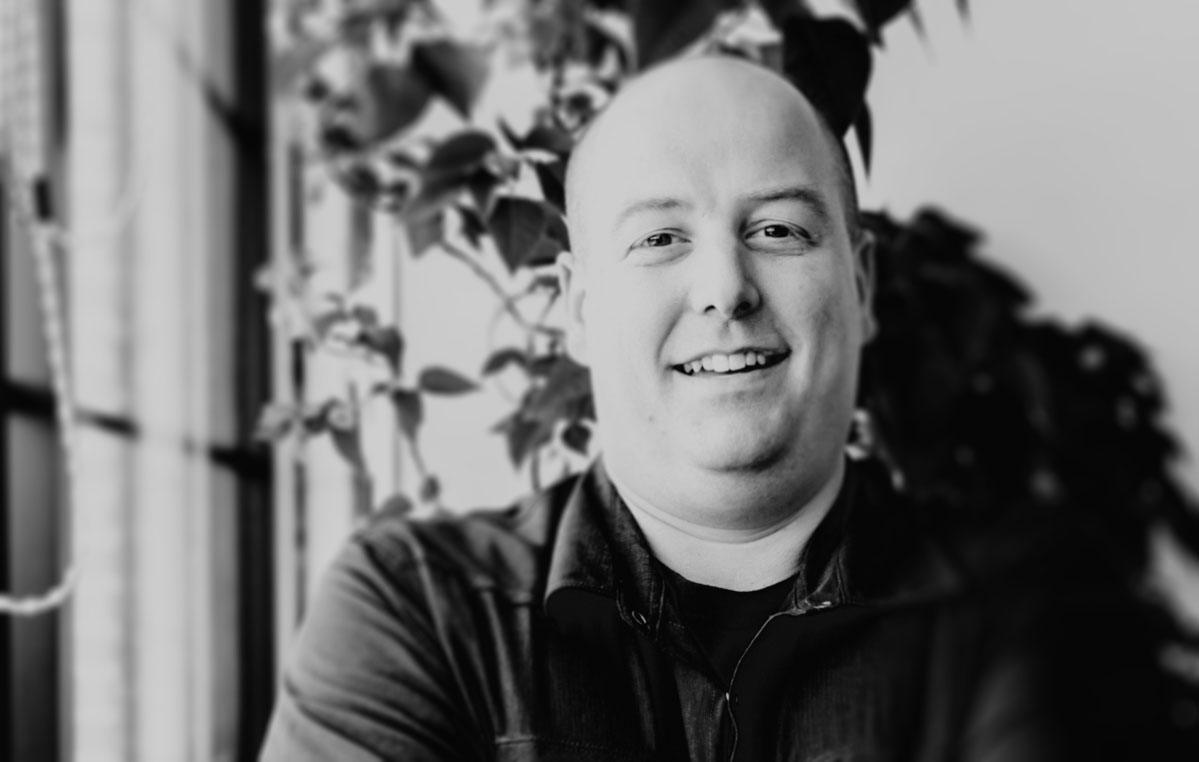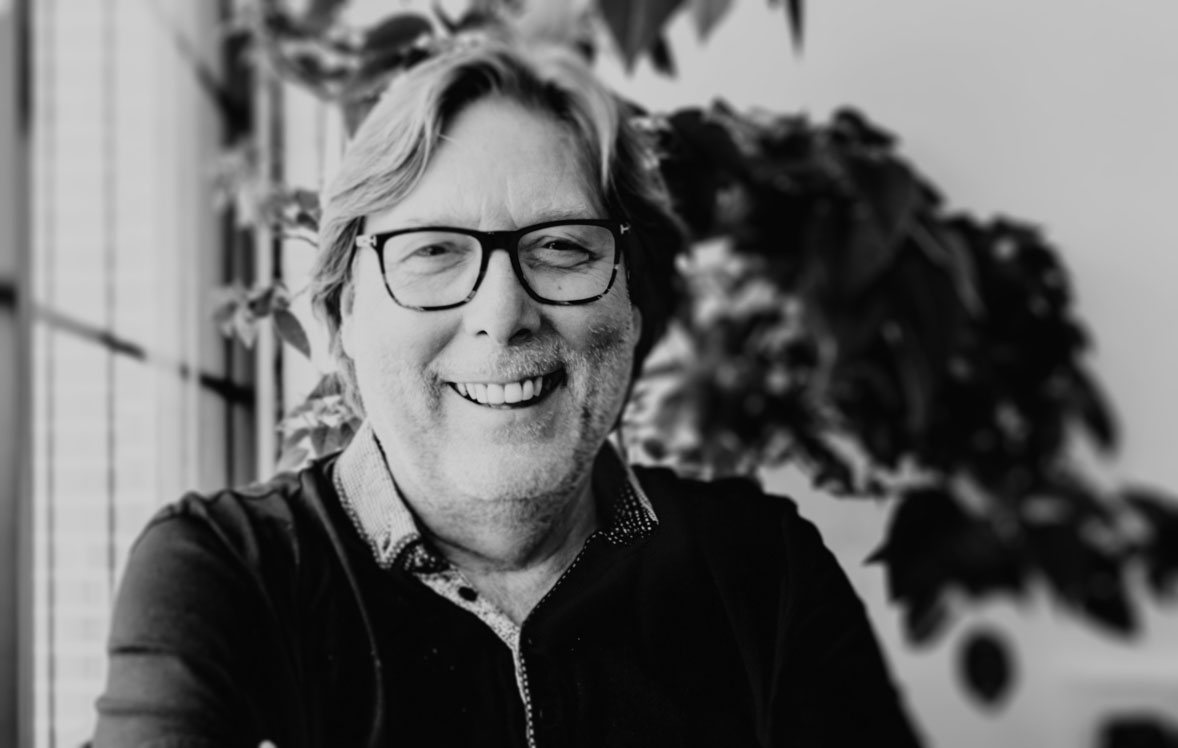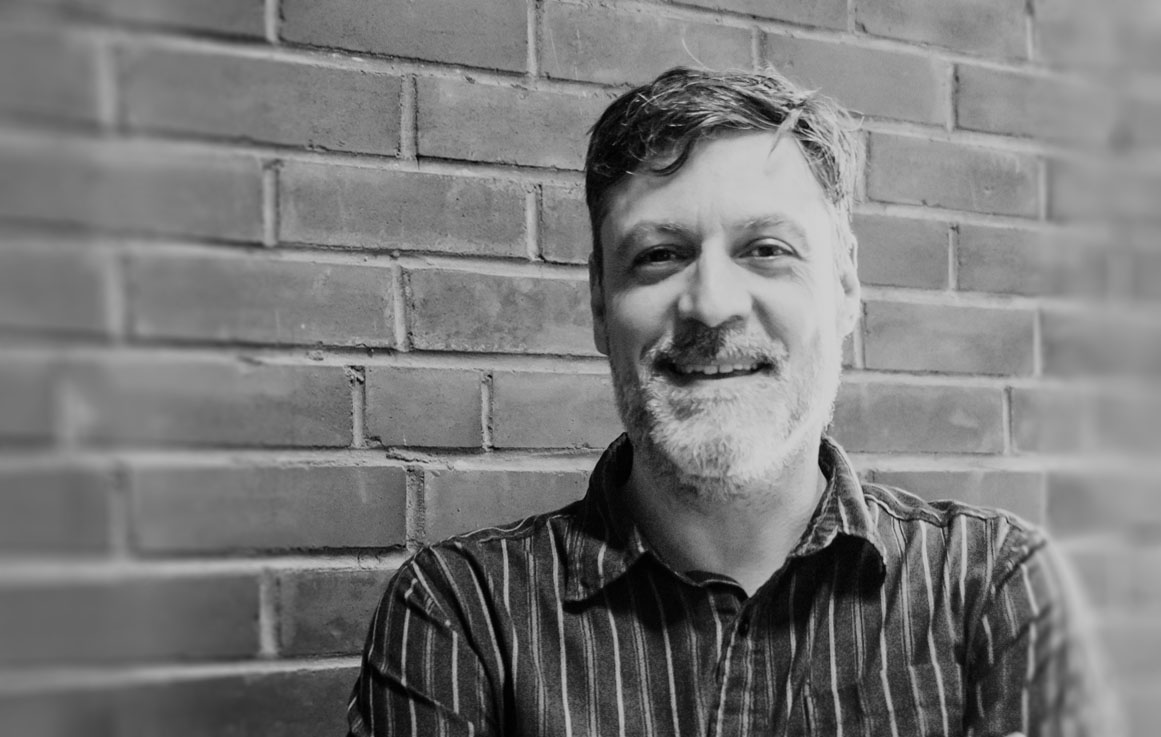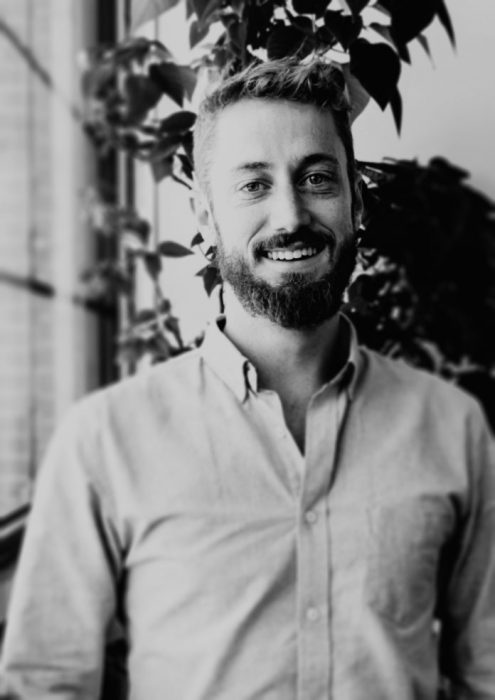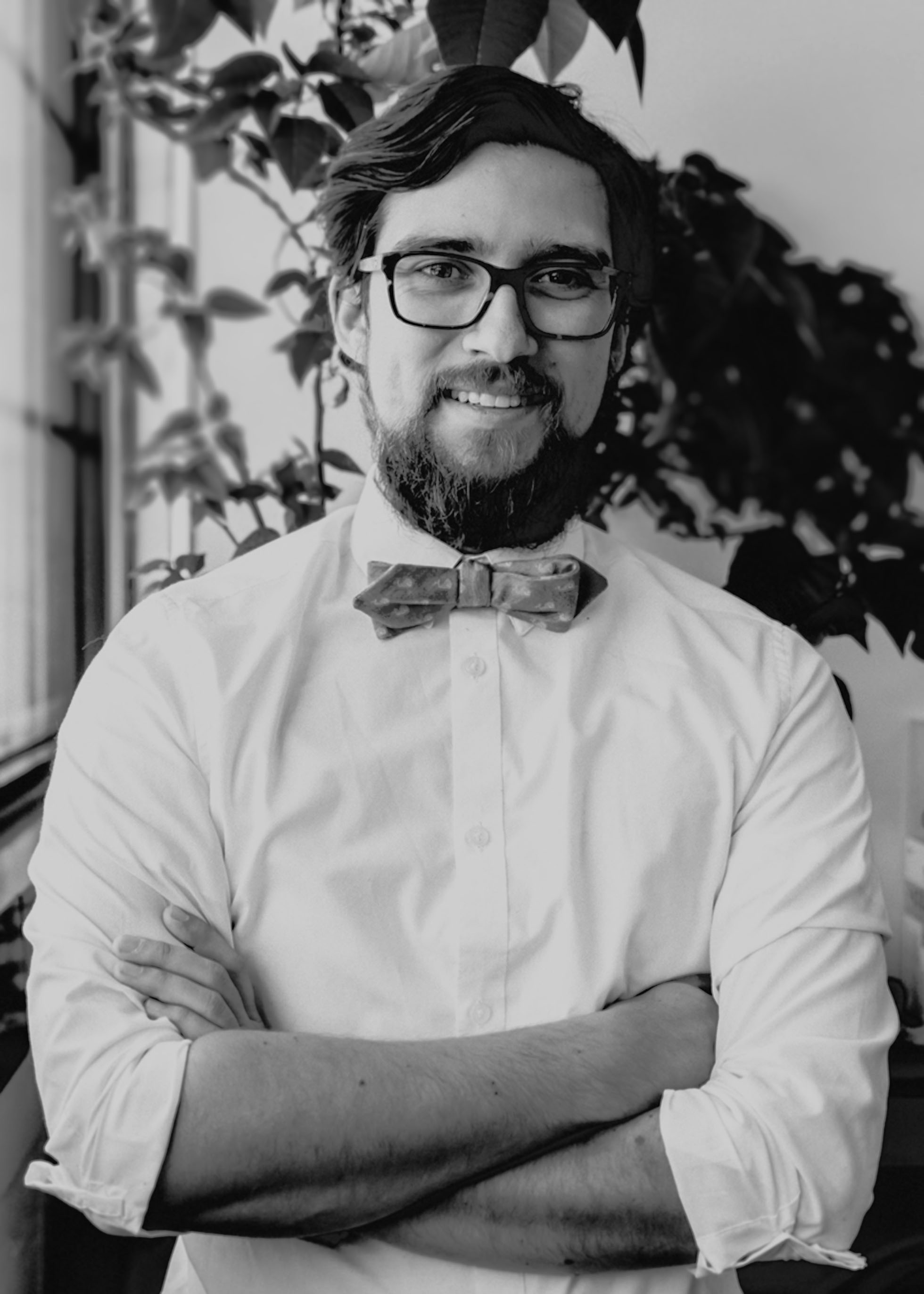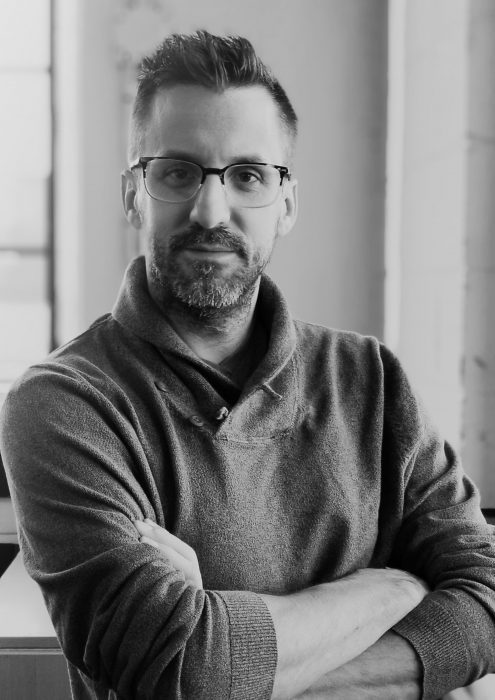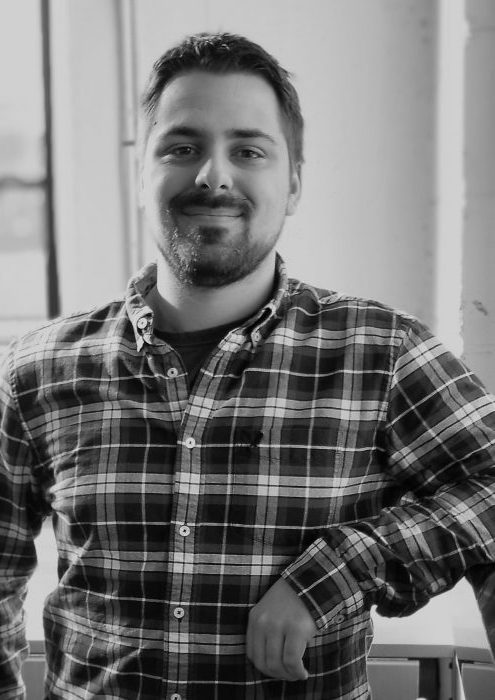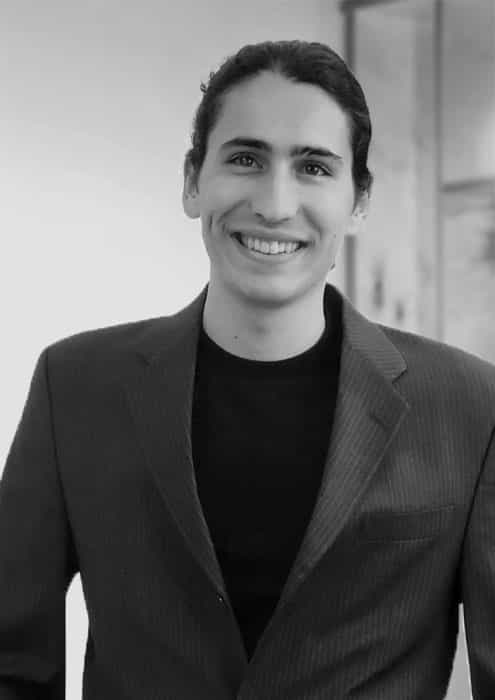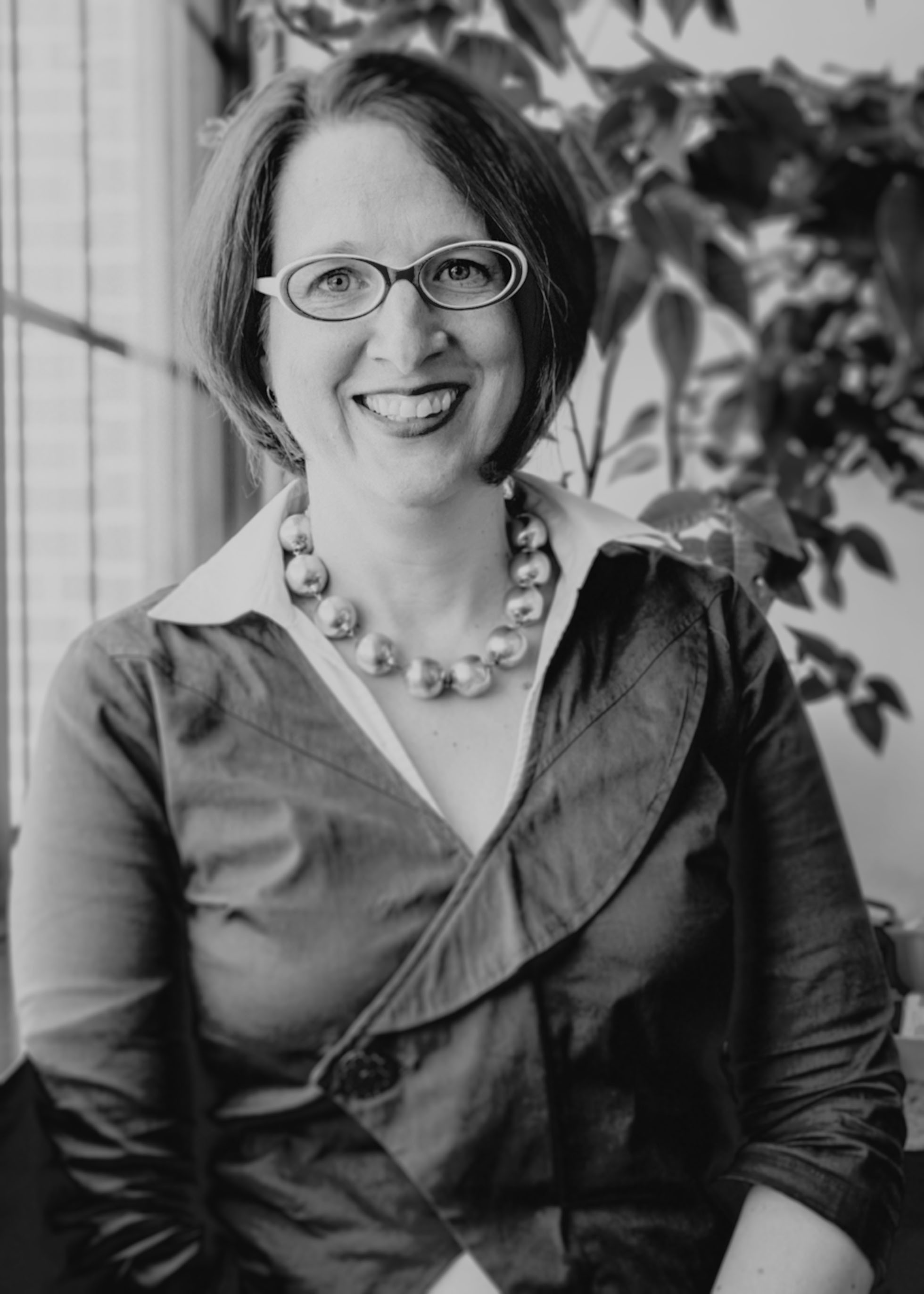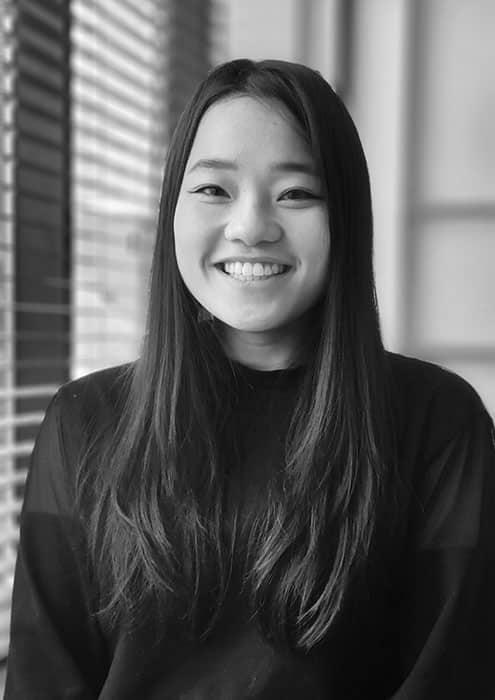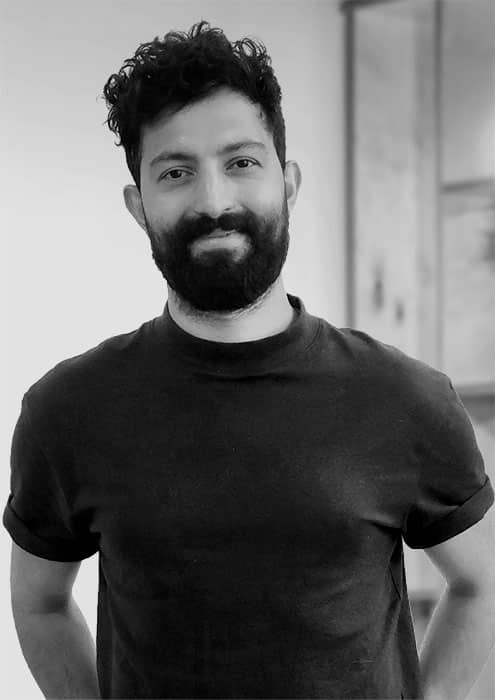 Our team from top to bottom
Daniel Tassé, Président...
Daniel Tassé has built his experience since 1982, earning him a notable position in the high-tech sector, such as the Internet of Things, telecom and high power. On the strength of his network, he has contributed to the development of complementary relations in the complex product development and manufacturing ecosystem. He became a founding partner of Tak Design, offering him the opportunity to apply his resources in industrial design, project management and development of products with high constraints.
Alain Martel, Directeur artistique, designer industriel...
Alain Martel has worked as an industrial designer since 1989, first in a firm where he deepened his knowledge of technical development and manufacturing. He continued his career as a design consultant with various design firms. His path gradually led him to engage more in analysis and conceptual research. In 2006, he became a founding partner of Tak Design, where he plays the role of senior designer, while ensuring artistic direction. Since the beginning of his career, he has always stayed attuned to new challenges in related fields and as has participated creatively in various multidisciplinary events and competitions as a guest industrial designer.
Marc-André Landreville, Designer industriel...
Marc-André Landreville has been an industrial designer since 2005. His varied experience in a multitude of fields makes him a key asset in the Tak Design team. In addition to his years of experience in industrial design, Marc-André is also a graphic designer and lecturer at the Université de Montréal, where he teaches the use of computer tools in the practice of industrial design.
Stephane Almontes-Fovez, Designer industriel...
An industrial designer since 2016, Stéphane Almontes-Fovez has a keen mind and likes to solve the difficulties related to a product's development. Eager for knowledge, Stéphane doesn't hesitate to propose new ways of seeing a concept's user experience. Thanks to his learning in industrial design, he helps clients see the esthetic potential behind technical development.
Mathieu Bouchard, Designer industriel...
Mathieu Bouchard has worked as a designer with design firms since 2010. On the strength of work experience in a variety of fields, over the years he has constituted technical expertise in technical development of products. Aware of the challenges of industrial design, he has learned to manage each of his projects to combine esthetics with technical constraints.
Marc-Antoine Archambault, Directeur des opérations...
Marc-Antoine Archambault is an industrial design graduate from the Université de Montréal. His career path led him to work for 5 years at GSM Design and Douglas Ball, then 10 years with the CRIQ, where he applied his abilities as a multidisciplinary project and high-tech product development manager in various fields. In 1996, he founded Momentum Design et Développement Inc. and became a Tak Design partner in 2010.
Jo-Philippe Laflamme, VP Fondateur...
Trained as an industrial designer and a graduate of the Université de Montréal, Jo-Philippe Laflamme explored Italian design in 1998 at the Donegani & Lauda studio in Milan. From 2001 to 2003, he developed his knowledge in research and development of new products with Québec manufacturers. Starting in 2003, he was both a practical trainng instructor at the École de design industriel of the Université de Montréal and a design entrepreneur. In August 2006, he became a founder of
Tak Design Industriel Inc. A chartered member of the Association des designers industriels du Québec (ADIQ) and the Association of Canadian Industrial Designers (ACID), he is accredited, like the entire Tak Design team, by the Ministère de l'Économie et de l'Innovation du Québec for his qualifications and competencies in product development.
Antoine Brien, Designer industriel...
Antoine Brien has worked in the industrial design field since 2017. He is always eager to learn and take on new challenges. Antoine shows great cooperation in teamwork and a solid ability to investigate the development of complex mechanical products by reverse engineering. In addition to being an industrial design technician, he has begun studies in mechanical engineering and is developing his knowledge of applied technical drawing.
Élaine Cadotte, Administration...
As Director, Administration and Finance since 2012, Élaine Cadotte provides unfaltering support to the entire Tak Design team. Thanks to her multiple competencies in human resources, accounting and organization, she makes it possible for all member to devote their full attention to their design work without having to worry about administrative tasks. Her initiative and constant search for efficiency make Élaine an essential asset for Tak Design.