Industrial Design Studio
Tak Design is a consulting firm in the industrial design and product development field, founded in 2006.
Resulting from the partnership of four active industrial designers, the combination of their knowhow in several fields offers the design team a pool of R&D knowledge unequalled in Québec.
The accumulation of several years of collaborative work with manufacturers and suppliers contributes to innovative solutions that will allow your product to stand out on the market.
From beginning to end, Tak Design participates in the venture to make your product a success. From validation to design to production, we are rigorously involved in the entire process.
Tak Design means an experienced and talented network serving your ideas.
Realizations
Since 2006, Tak Design has realized projects in many categories
as medical products, technology and consumer goods.
Complete management of your project
Industrial design

Mechanical engineering

Project management for connected objects

Modeling, prototyping and ergonomics

Manufacturing and logistics production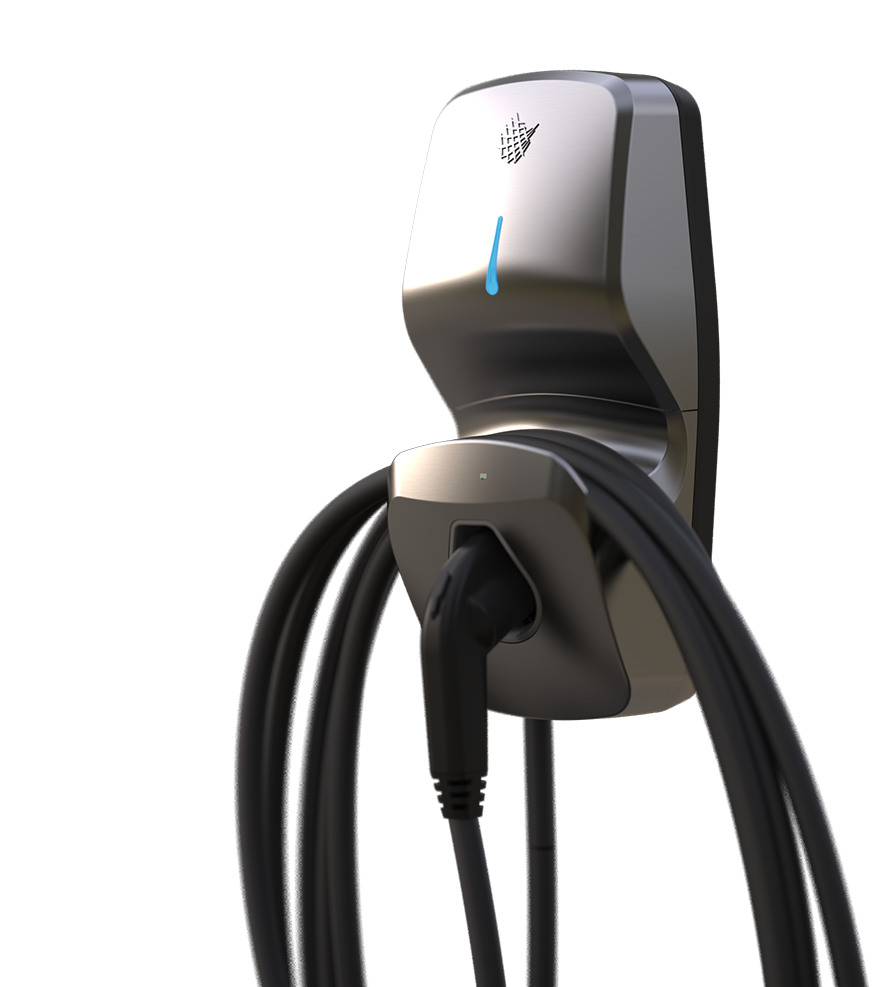 Industrial design
Product development

Product Design

Research and development

Assistance in drafting the specifications

Validation of the feasibility of your concept

Conceptual design

Design and stylistic studies

Mechanical design and engineering

Detailed development of parts for: injection, molding, extrusion, forming, thermoforming, machining, stamping, etc.

Production documentation

Price request for parts and tools

Assistance in the selection of manufacturers

Prefabrication monitoring

Compliance analysis and reporting

Mechanical engineering
Drawing certified by our engineers

Design in dynamic assembly

Mechanical development

Design conformity

Structural, static and dynamic analyses

Finite element calculation (FEA)

Search for mechanical components

Selection of materials and hardware

Dimensional analysis, collision and interference

Quotation and production documentation

Project management

Modeling, prototyping and ergonomics
3D modeling, complex, surface, sheet metal

Prototypes of small and medium series

Templates for sales presentations

Development models

Test and pre-certification models

Ergonomic and contextual study

Mechanical, volumetric and ergonomic validation tests

Subcontracted 3D printing (STL, SLS, FBM, etc.)

Prototyping workshop available (metal, wood, plastic, paint)
Our Partners
All Tak Design members hold a qualification attestation issued by the Ministère de l'Économie et de l'Innovation du Québec (MEI).
Vincent Ergonomie
Tak Design collaborates with the specialized firm Vincent Ergonomie to favour the development of products compliant with the most rigorous ergonomic standards.
Kickstarter, Indiegogo, La Ruche and others
Tak Design has developed a unique process to offer tools capable of maximizing the results on crowd-funding platforms, such as Kickstarter and Indiegogo.